Posted on October 06, 2014 by AUTHOR (edit in theme settings) |
0 comments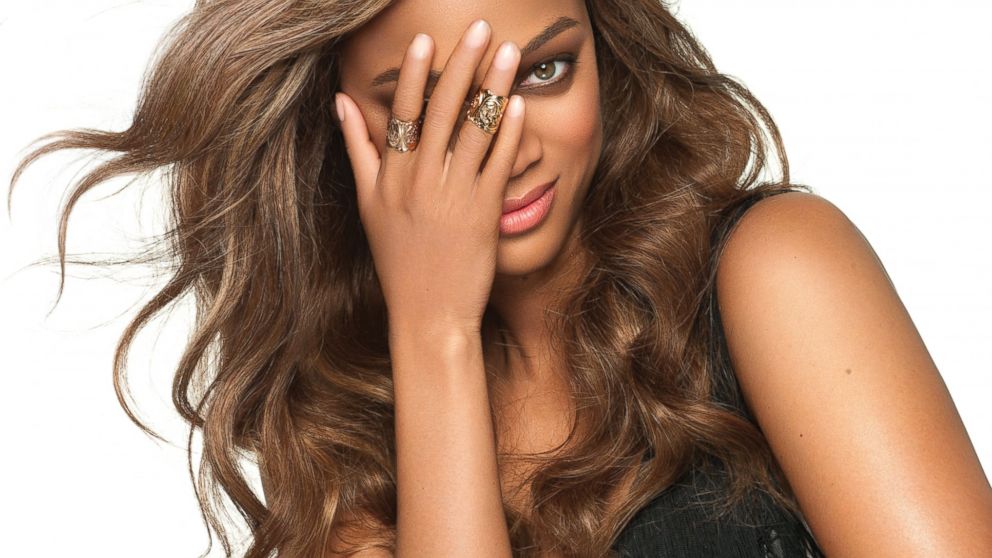 Beauty queen Tyra Banks recently launched her new make-up line (stay tuned to Uh Supply for exciting launches in the near future) and with that, shared some of the top beauty tips that keep her looking perfect for the camera.

Tyra hopes that her makeup line, Tyra Beauty will help ordinary people to transform themselves and make the best of their assets.

Tyra says: "Without makeup, I would have never been a supermodel. I don't wake up with naturally sculpted cheekbones -- I paint them on! I believe makeup is the great beauty equalizer."



Well, that might be a slight fib from the gorgeous model-turned-entrepreneur, because we have evidence that she's  beautiful without makeup too. I guess that goes to show that quality skincare does help to create a great canvas to work with. However, it also goes to show that learning the right techniques can take anyone of us from plain Jane to super-hot mama with a few simple cosmetics.

But let's take a look at Tyra's top beauty tips:


Do go easy with the foundation. You don't want to get 'mask face'. 

Do clean your face before going to bed to help it get rid of all those impurities and to help keep your skin smooth and clear.

Do remember the lips! Bright color can make your entire face glow.

Do go bold. You can rock bold lips and eyes, especially for the camera. 

Do use your fingers to apply concealer, highlighter and cream blush. Your skin is great for blending, so put those digits to use.

Do add an extra coat of mascara for extra-bold lashes. 
Want sexy lashes like Tyra's?  Try Ardell Runway's Tyra lashes. These popular lashes are lightweight, reusable, easy to apply, and the ultimate in comfort. They're made from sterilized, 100% human hair so they look and feel like your own.