Natural hair care - what is your excuse?
Posted on November 12, 2014 by AUTHOR (edit in theme settings) |
0 comments
Some readers with type four natural black hair have written to us, saying that they don't follow the natural hair care rules. Today we're going to explore Type 4 natural black hair in more detail and look at those rules. Deciding on transitioning to natural hair? Perhaps these tips will help you take care of your hair while you do so.

We're all for embracing individuality, so take what works for you and enjoy the journey.
Type 4 Natural Black Hair Revisited
Type 4 natural hair could range from thin and fine to coarse and wire with plenty strands packed densely together. This hair is fragile and there are 4 sub-types:
4A - Coily & Springy with an S pattern and a definite curl pattern.

4B - Coily & Crimpy with a less defined curl pattern, it has sharp Z-angles and a cotton-like feel.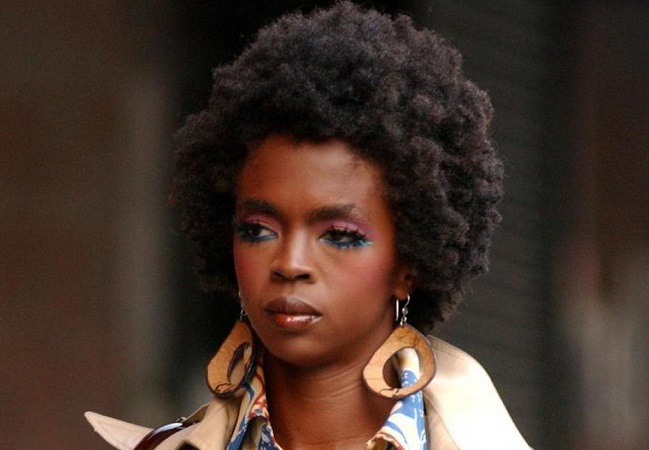 4C - Coily & Ziggly, it won't clump and is more challenging. It seems to have no definition. 
Does your hair look different? Then find your natural hair type here.

Natural Hair Care Rules: Will you make them or break them?

1. Daily moisturizing and sealing

One of the most common natural hair care tips for natural black hair, is to moisturize and seal daily. However, since some hair types are more moist than others, you should perhaps let your hair type be your guide.

Some women I know only seal and moisturize once or twice a week during summer, and maybe three times during winter, when they are in rooms with more dry heat.

2. Using Only Natural Products

Natural black hair doesn't necessarily have anything to do with a more holistic lifestyle. It's about your HAIR that is more natural, i.e. not chemically treated.

Transitioning to natural hair doesn't mean you have to become a vegetarian or start hugging trees... If you want to use natural hair products, by all means go for it!

However, if a synthetic product works for your hair and your pocket, you should definitely use it.

3. Nights in White Satin

Some ladies have sleepless nights when they spend the night away from their homes and their satin bonnets and pillow cases. Yes, these items protect your natural black hair from damage while you sleep, but your hair won't fall out if you don't do it every night.

4. Measuring Hair Length Using a Tape Measure

Have you seen those natural hair length check videos that recommend using a tape measure to see how long your hair is?
I'm sure it's a great way for celebrities who have to ensure their hair is a certain length for starring roles, but I'm just way too lazy to do that.
I prefer the more holistic measurement techniques:


jaw length

shoulder length

armpit length

boob length

waist length,

etc.

Basically, there's is no one-size-fits all hair care regime. It's about finding what works for you and workin' it! As long as you do take care of your hair, that's all that matters:


Wash and condition as often as needed.

Style carefully so as to avoid damage.

Trim the ends as needed.

Rock your natural black hair!
Did this post inspire you to not look at transitioning to natural hair or to be less paranoid about natural hair care? Then please share it with your friends!